Viacheslav Borovitskiy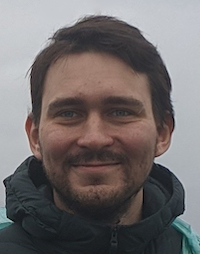 Postdoctoral Fellow
viacheslav.borovitskiy@gmail.com
viacheslav.borovitskiy@inf.ethz.ch
CAB E 63
I am interested in mathematically rich topics in ML—please find more on my website!

Research keywords: Gaussian processes, geometry-aware models, learning theory, Bayesian methods, spatial statistics, harmonic analysis, manifolds, graphs.

Be most welcome to reach out if you are interested in my research or have questions!
---
Publications